"Guess you could call him unique."~ Ray Stevens, The Streak
If you are old enough to have lived through the Seventies, then odds are you remember the 'streaking' fad that swept across the nation during the early part of the decade. It was even immortalized in the 1974 country song,'The Streak' by Ray Stevens- which hit number one in both the U.K. and the United States. My only encounter with this craze was shortly after the song took off, and happened at (fittingly) the drag strip.
We had made one of our frequent trips to the drag races (my dad is a huge racing fan, whether NASCAR, NHRA, Formula 1)- I believe it was the Nightfire Nationals- and at some point two cars screamed down the track towards the finish line, where, once they stopped, the two drivers (a man and a woman) got out of their cars, stripped and came running back up the track. Only- I didn't get to see it, as my mother had covered my eyes. My five year-old self didn't have a clue as to what was going on and why my mom would go crazy like she did.
I had forgotten all about this pop-culture phenomenon until reading an article in the most recent issue of Baseball Digest. The article highlighted the top single-season offensive statistical streaks in major league history and gave birth to what you're reading at this moment. Let's take a PEEK at some of these 'Streakers.'
MLB
Most Consecutive Games With a Hit: Joe DiMaggio (DUH!)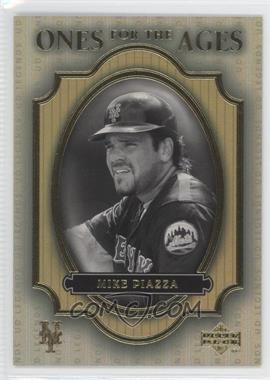 Consecutive Games with an RBI: Ray Grimes (1922 Cubs)- 17 games, 27 RBI
2nd Place: Mike Piazza (2000 Mets)- 15 games, 28 RBI
NOTHING ON BUT A SMILE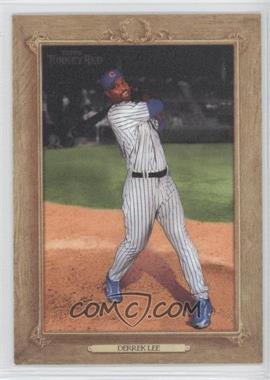 Consecutive Games with a Double: Derek Lee (2007 Cubs)- 8 games, 10 doubles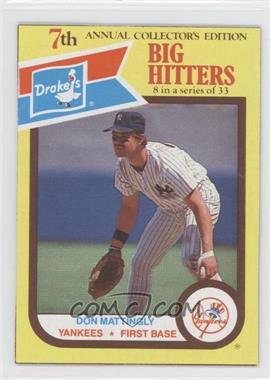 Consecutive Games with a Home Run: Dale Long (1956 Pirates)- 8 games, 8 homers
Don Mattingly (1987 Yankees)- 8 games, 10 homers
Ken Griffey, Jr. (1993 Mariners)- 8 games, 8 homers
BOOGEDY, BOOGEDY!!!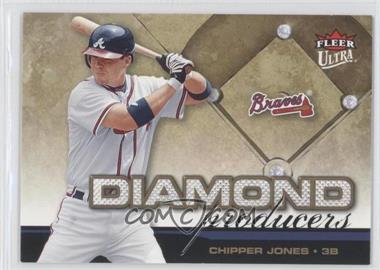 Consecutive Games with an Extra-Base Hit: Paul Waner (1927 Pirates) 14 games (12 doubles, 5 triples, 3 homers)
Chipper Jones (2006 Braves) 14 games (8 doubles, 1 triple, 7 homers)
Look at that, look at that. Fastest thing on two feet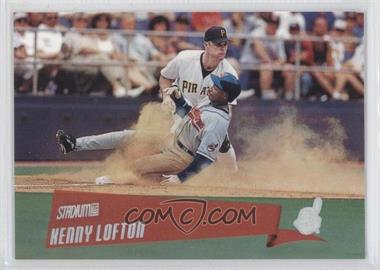 Consecutive Games with a Run: Red Rolfe (1939 Yankees) 18 games, 30 runs scored
Kenny Lofton (2000 Indians) 18 games, 26 runs scored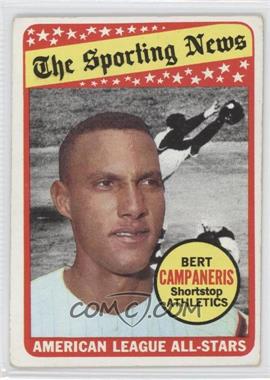 Consecutive Games with a Stolen Base: Bert Campaneris (1969 A's) 12 games, 15 stolen bases
2nd Place: Ricky Henderson (1983 A's) 11 games, 19 stolen bases